Lean Blog Interviews - Healthcare, Manufacturing, Business, and Leadership
In this series, started in 2006, Mark Graban interviews leaders, practitioners, innovators, and legends in the "Lean community." Topics include Lean in manufacturing, healthcare, startups, and other settings. Special emphasis is given to leadership and management system concepts, including the Toyota Production System and related methods. But, we don't talk about "Lean Six Sigma" much around here, if that's of interest to you... if you agree that Lean is more than "just a bunch of tools in the improvement toolbox," then this is the place for you. Visit the blog at www.leanblog.org. For feedback, email mark@leanblog.org. All past episodes, with show notes and more, can be found at www.leancast.org.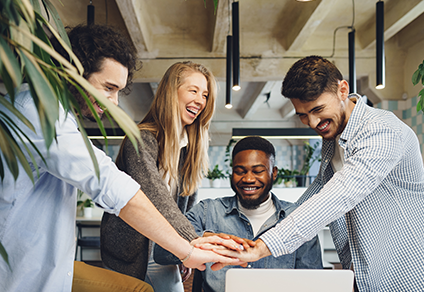 Title
This is the description area. You can write an introduction or add anything you want to tell your audience. This can help listeners better understand your podcast.